PIONEERING
SSM-Registered with over 10 years of experience in the industry

AUTHENTIC
All our listed products are original and genuine

SPEEDY
All items are ready stock. Orders are sentout daily from Kuala Lumpur, Malaysia

REPUTABLE
More than 20,000 feedback collected from our customers since Lowyat.net
ABOUT US
Sakurazz has been around since the good old Lowyat forum days, the original fans would remember us for our
distinct yet comical display photo. 10 years later, we continue to serve our community by providing high quality
mobile accessories at a reasonable pricing. We offer authentic products from reputable brands, all stocks are
available locally and we ship every single day.
BRAND WE CARRY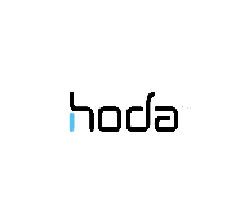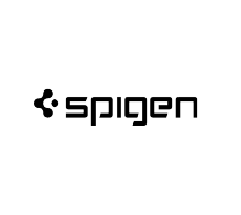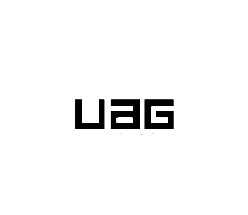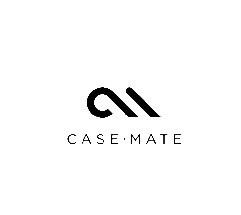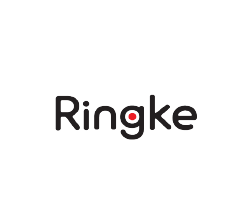 FEATURE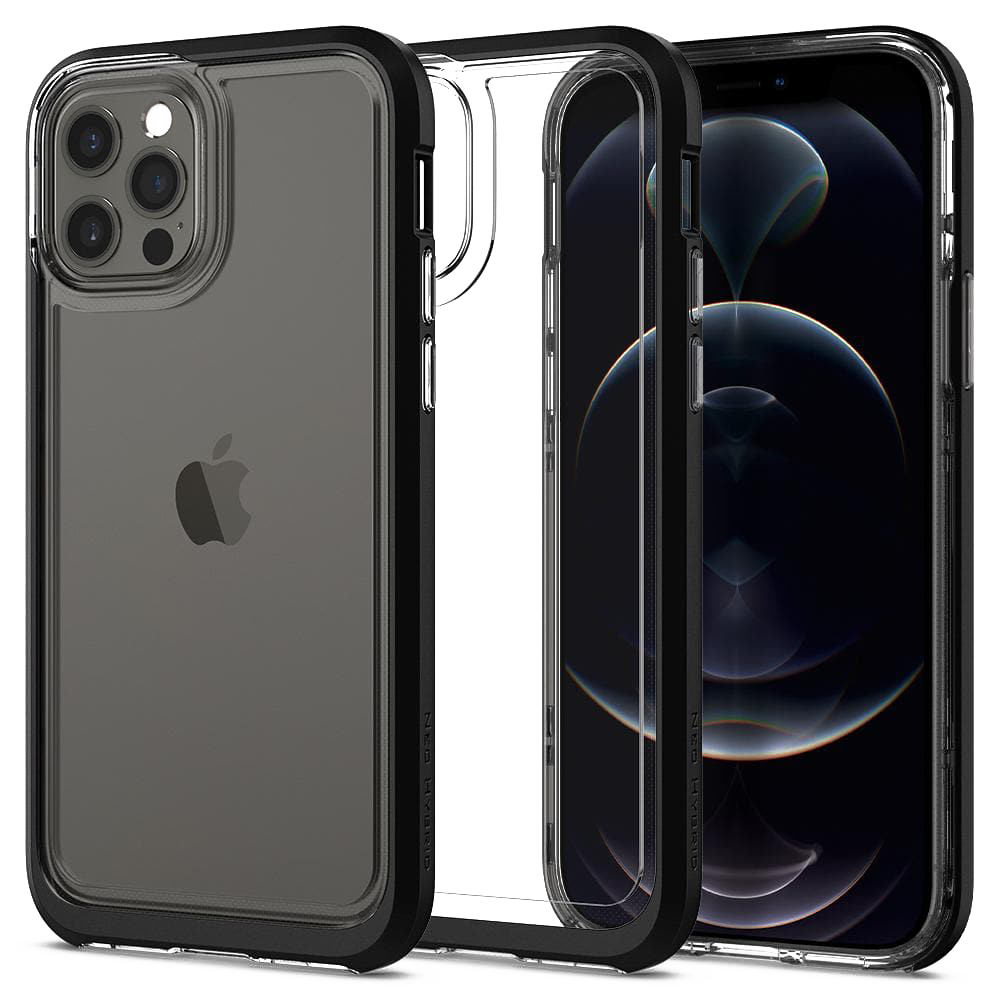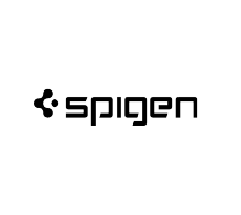 Spigen (Original)
NEO HYBRID
iPhone 12 Mini / iPhone 12 / 12 Pro / iPhone 12 Pro Max
UAG (Original)
MONARCH CLEAR CASE
Carbon Fiber / Mallard (Blue) / Crimson (Red) / Black - iPhone 12 / Mini / Pro / Pro Max | iPhone 11 / Pro / Pro Max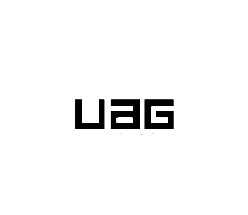 CONTACT
For any inquiries,
please call or email us:
+6016-2492999 | [email protected]

Our Address
500 Terry Francois Street,
San Francisco, CA 94158